FAQs
The Answers You Need To Make The Right Choice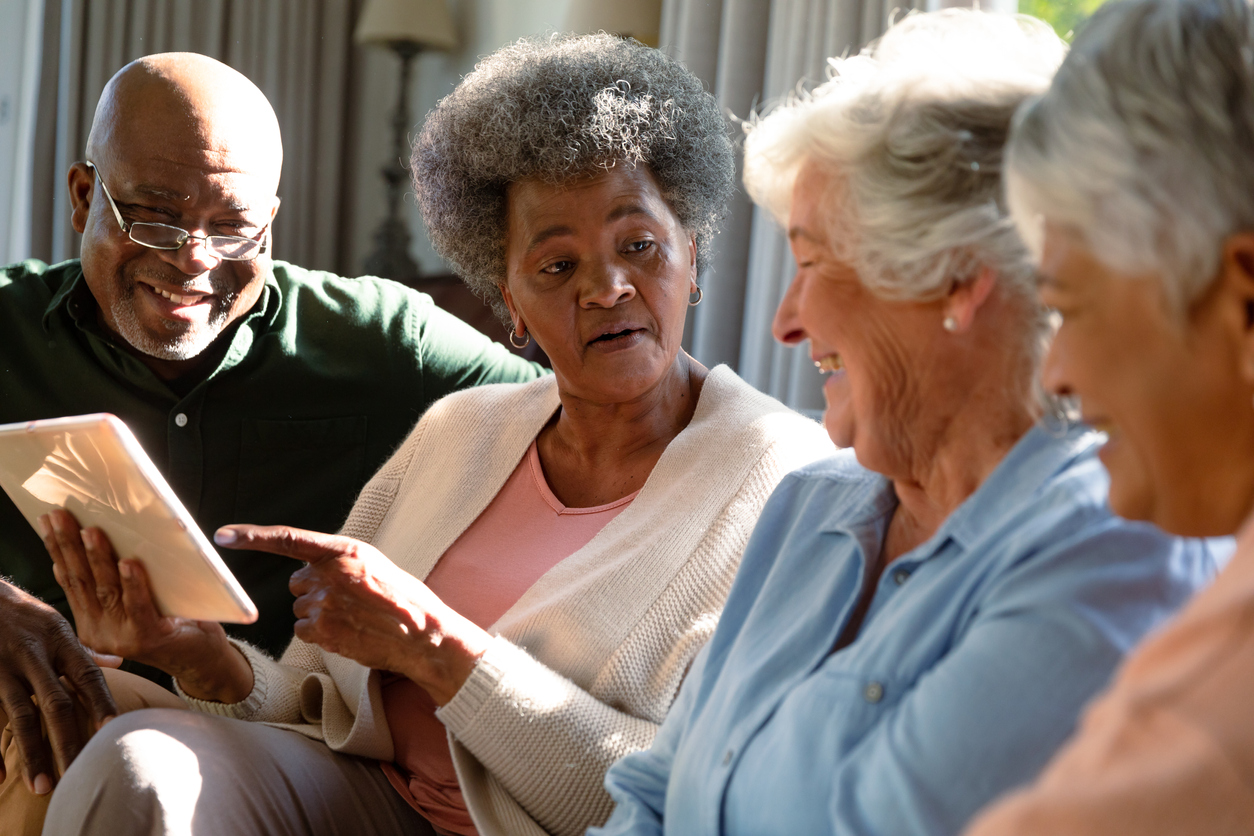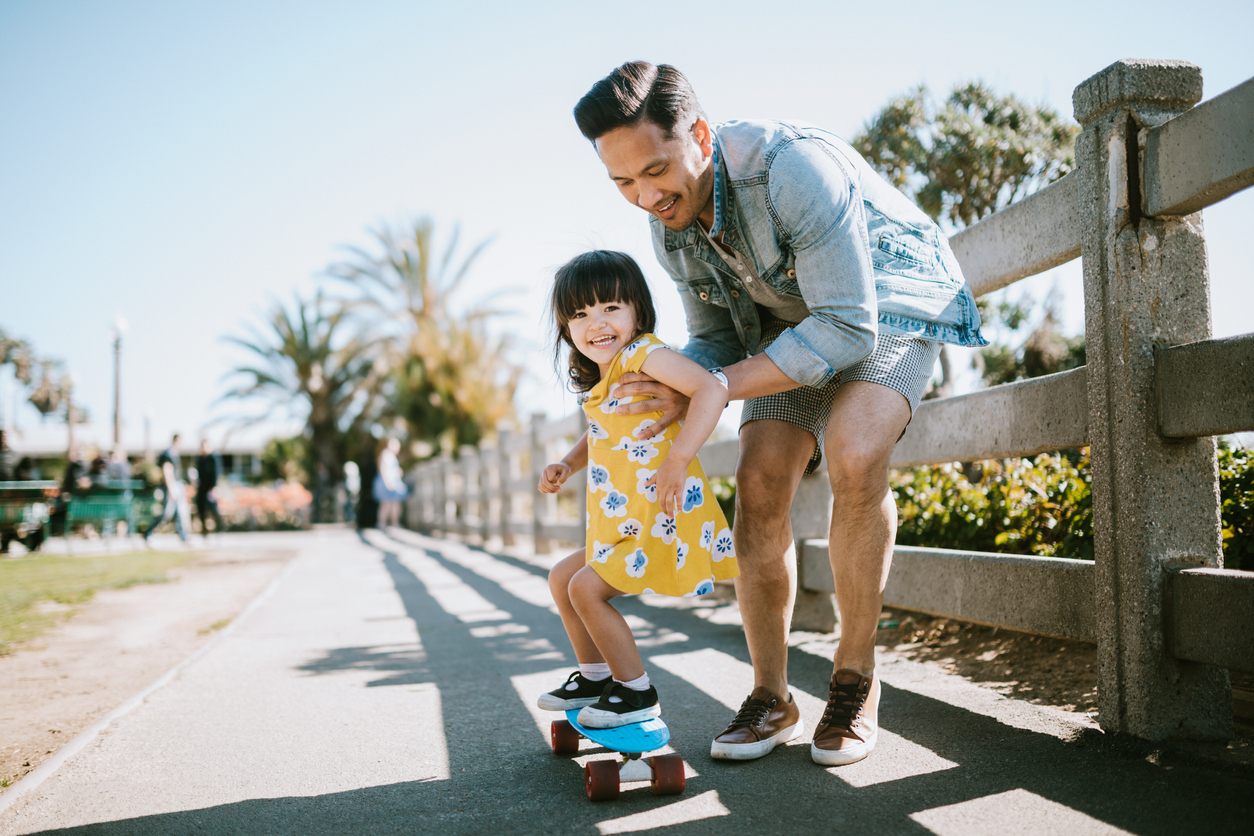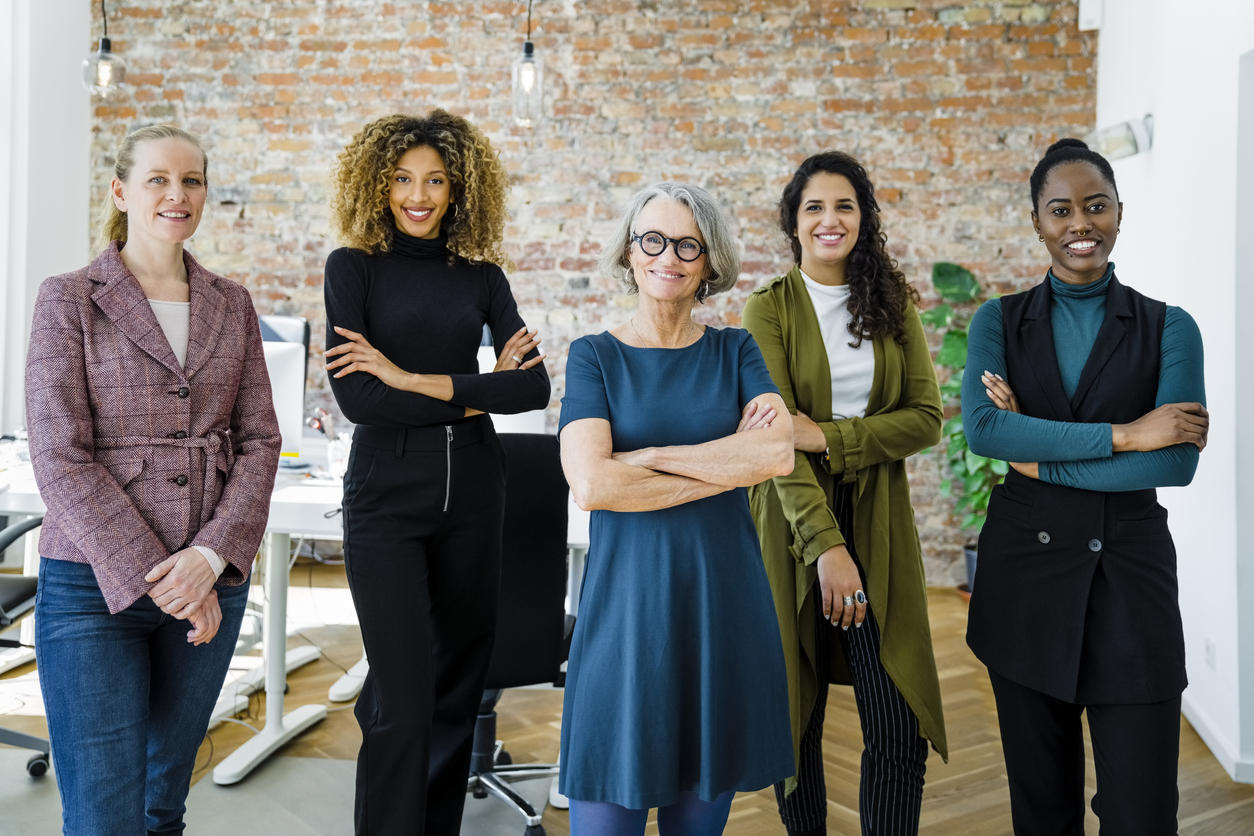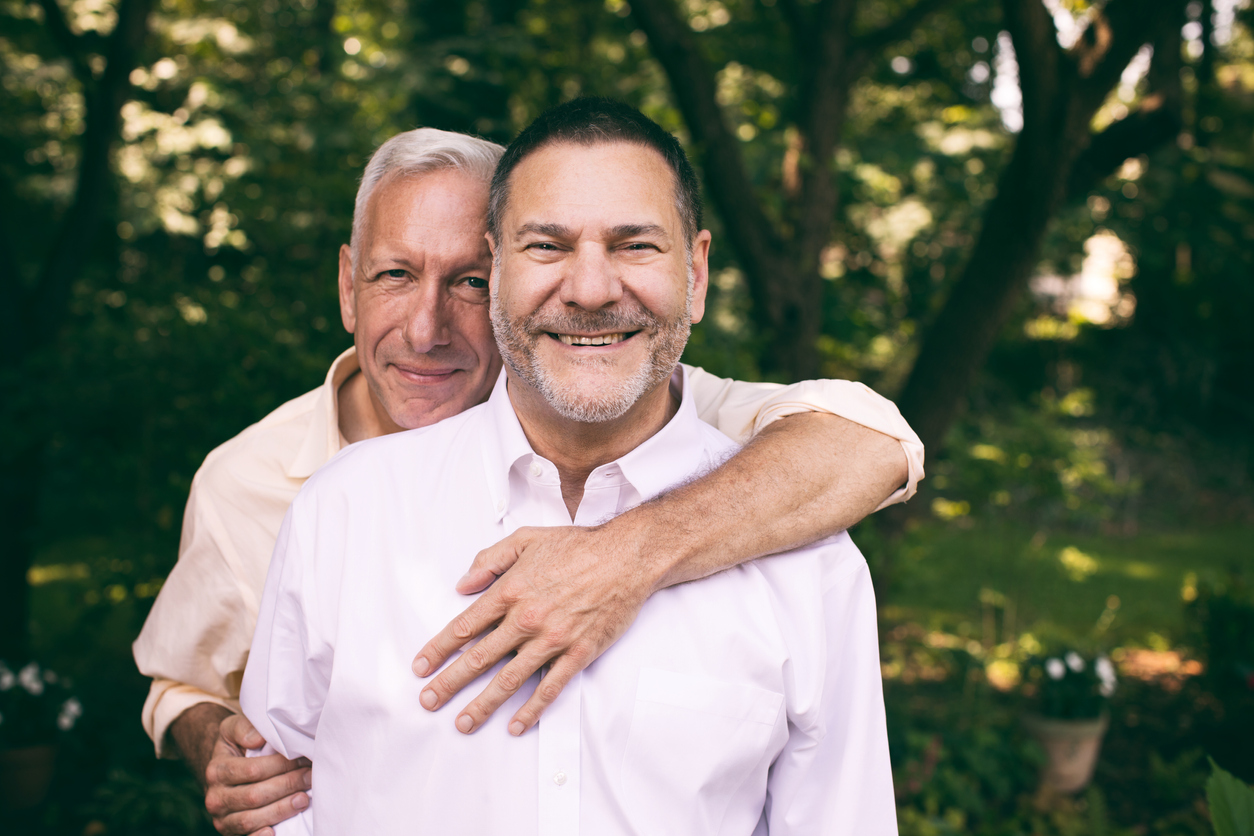 Do you offer special rates for small business sign ups?
Juliet Ekinaka
2018-01-04T22:52:10-08:00
Yes. I would love to support your business by providing thorough and cost-effective health care to your workforce.  If your employees take fewer sick days their productivity will increase. By offering a dispensary service, and working directly with testing labs, I can also offer reduced costs for many medications and for lab tests.  Your employees will be thrilled.  Please contact me for special group rates.